Ozon Healing
During a period in the 90s the ozone hole in the atmosphere appeared to be one of the major environmental threats. Before this time ozone was only me...

We Started with Throwing Everything Out
Together with Gunilla Bandolin we recreated a flat after home-styling. The flat was mounted as a panorama image in a cylindrical room.Stepping into t...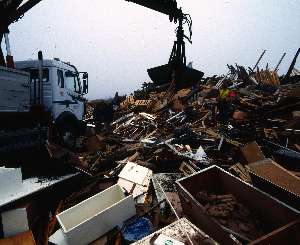 Kitchen Midden of Our Time/ Vår tids kökkenmödding
After the Museum of Garbage we were unable to forget the hole in the mountain of refuse. The memory was so strong that we wanted to render it undilut...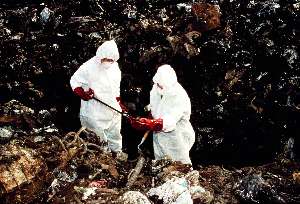 Garbage Museum/ Sopmuseum
The danger of cooperation, however pleasant and exciting, is that you suddenly find yourself where you would never have been otherwise – in this case...
DN Plaza
DN, the biggest daily newspaper in Sweden, went through a reorganization. The printing plant was moved from the main building, and the entrance was m...
X-X
There was a delightful smell of sea in the summer air. We were checking the mounting of the installation by the seashore, which was dazzlingly white ...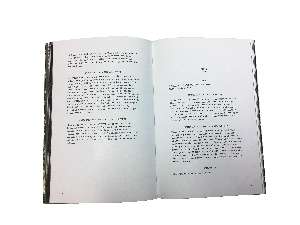 How much for a Tree?/ Vad kostar ett träd?
In the summer of 2012 a unique park - the grounds of Gottorp Manor on the outskirts of Malmö - was entirely destroyed. The manor and the park were th...
Collaborations
Johan FolkessonJohan is a landscape architect with a master degree from SLU Alnarp. He started his career at GORA art&landscape in 2010. Today he...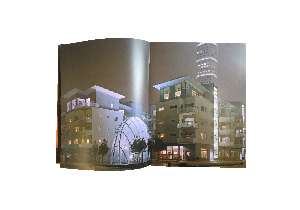 Light Volumes
Moving beyond the seriousness of classical landscape architecture, Monika Gora's work reveals a playful approach to the environment and proves that t...